Groovin' River
is a cross-genre music performance in Austin Texas that bridges many types of American popular music into one unique, groovin' sound. We like to call it:
Jazz-curious, free-range Americana.
We are honing our recordings, so check back here for updates, and keep up with us on Facebook and ReverbNation! And, of course, we'd love it if you'd join our mailing list!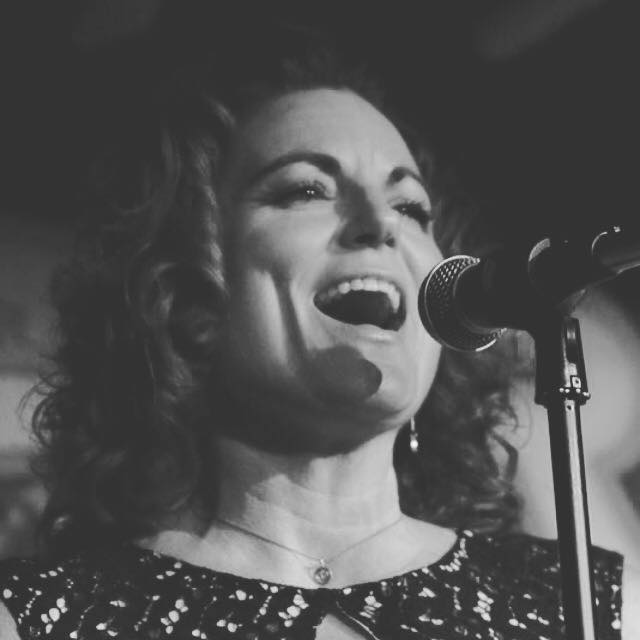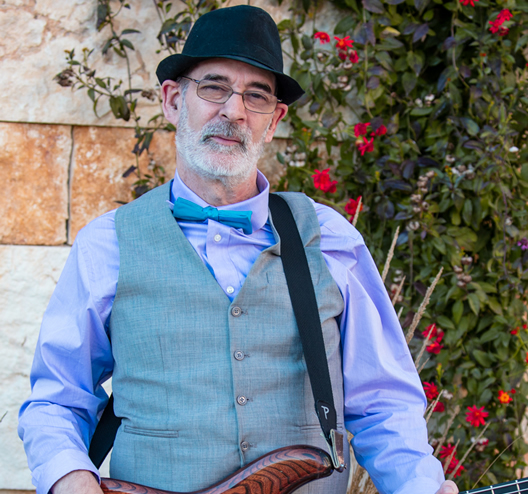 Wild Man Dave
He sings, and plays the bass.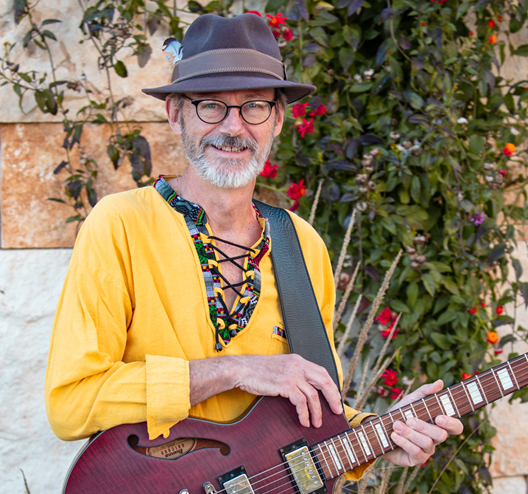 Norm Ballinger
He plays guitar and sings.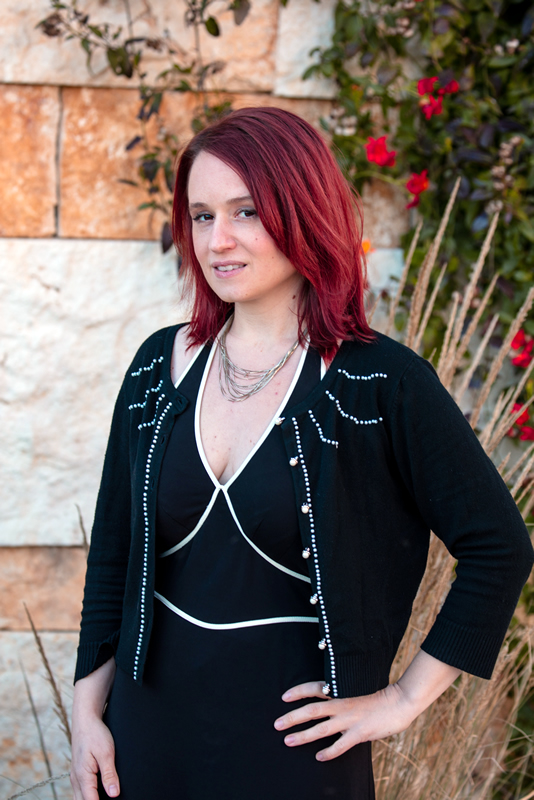 Alice Evans
She plays piano, and sings.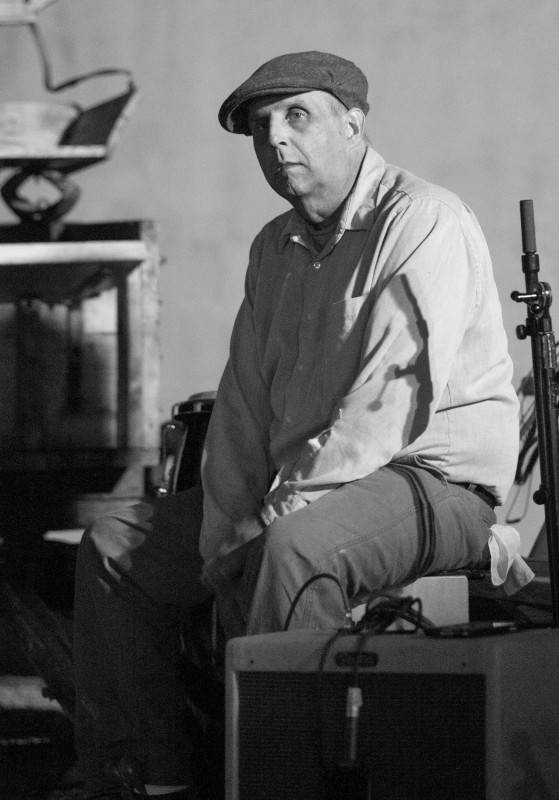 Jorge de Armas
He plays percussion.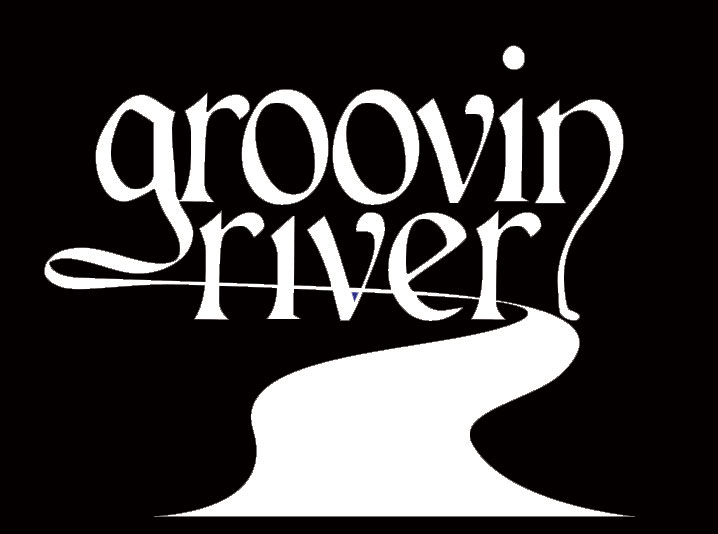 We'll come play for you. Call our booking service at 512 827-7497, or get hold of us online.
You'll dig it. We'll dig it.